KITE-EXPERIENCE
We have developed a special program for people who want to be acquainted with the kite sport. We will bring you the basics in order to make this experience this safe. We will use power kites and kites that can be used for kitesurfing. We practice on the beach. Lessons are being given by a certified instructor and take two hours.



We start with some theory. The rest of the theory is interwoven in practice. After you have the powerkite under control you are acquainted with a real kite. You will let the kite drag you along the beach and learn to control the kite by yourself.


Lessons are €45,- per person with a maximum of two persons. A private lesson costs €65,- per person.
This is our most popular course. You will learn how to control the kite very quickly. Also, you will learn fast from each others mistakes. The course will be taught with a maximum of 2 students per instructor.


Group lessons are €45,- per person
A power kite lesson is fully adapted to your pace. The instructor will advise you in what way you can learn power kiting.


A private lesson is very intensive and the advantage is to learn the sport in a fast way. This lesson is custom made.


A private lesson costs €65,- per person.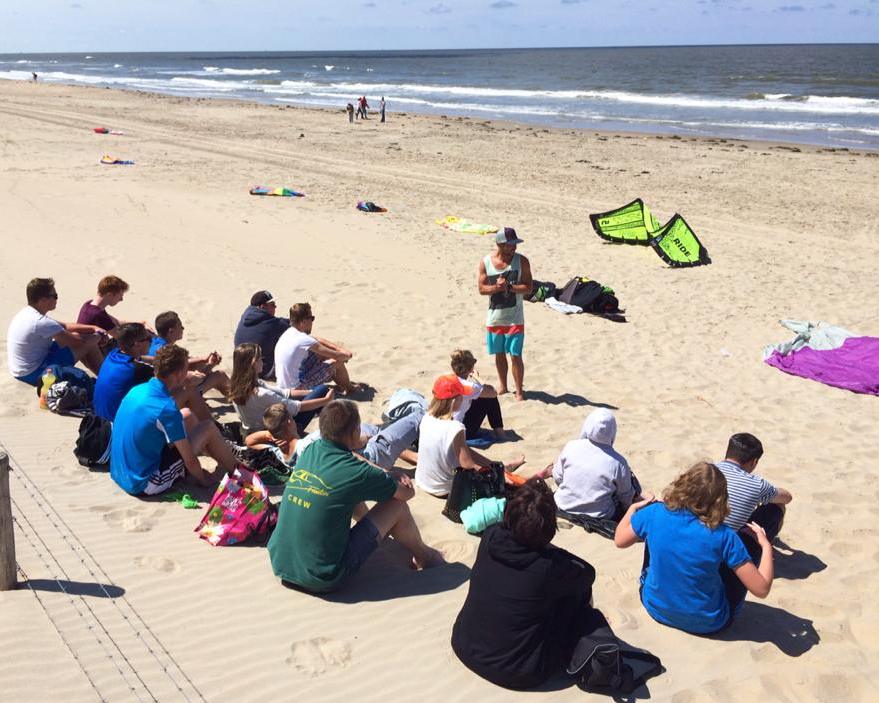 1. Short theory session
We start with a short theory session about the wheater, the kite and safety. It is important to use the right kite with the right condition. We will use a small kite to gain control.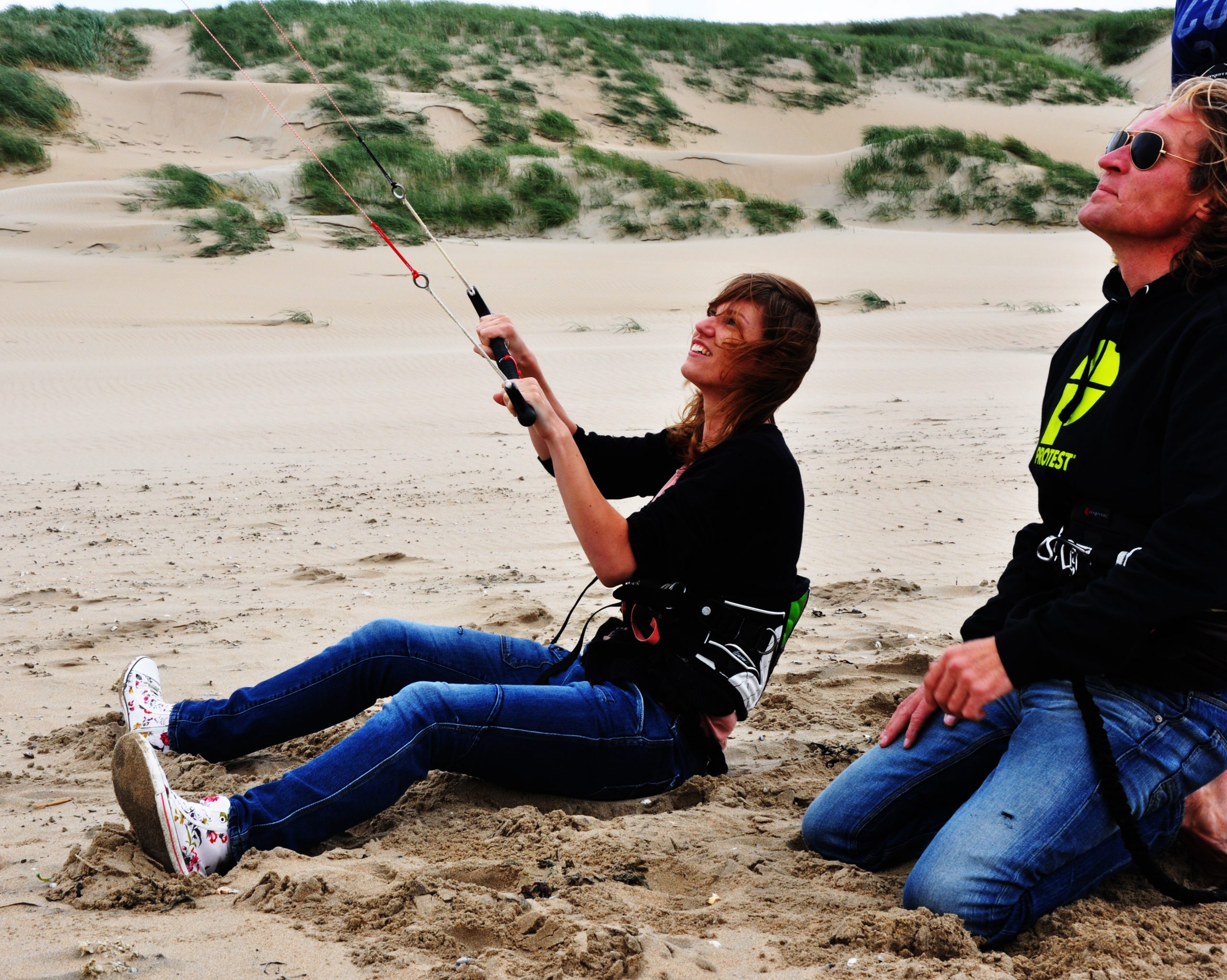 2. Launch the kite
we start with a small kite so we can easily get controll of the kite.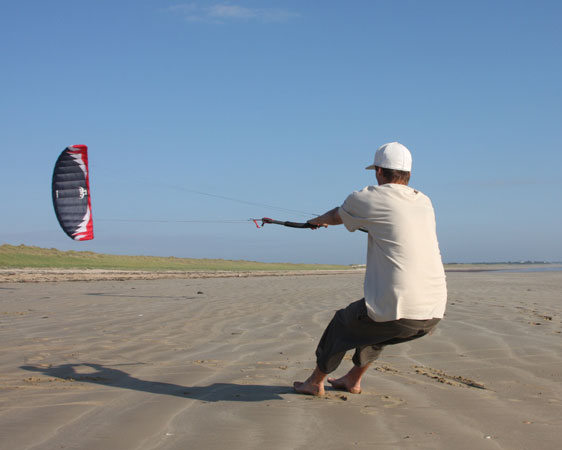 3. Time for some real action
If we have controll over the kite we can start using bigger kites to generate more power. With this power we can start dragging over the beach. You can always decide how intense it will get.